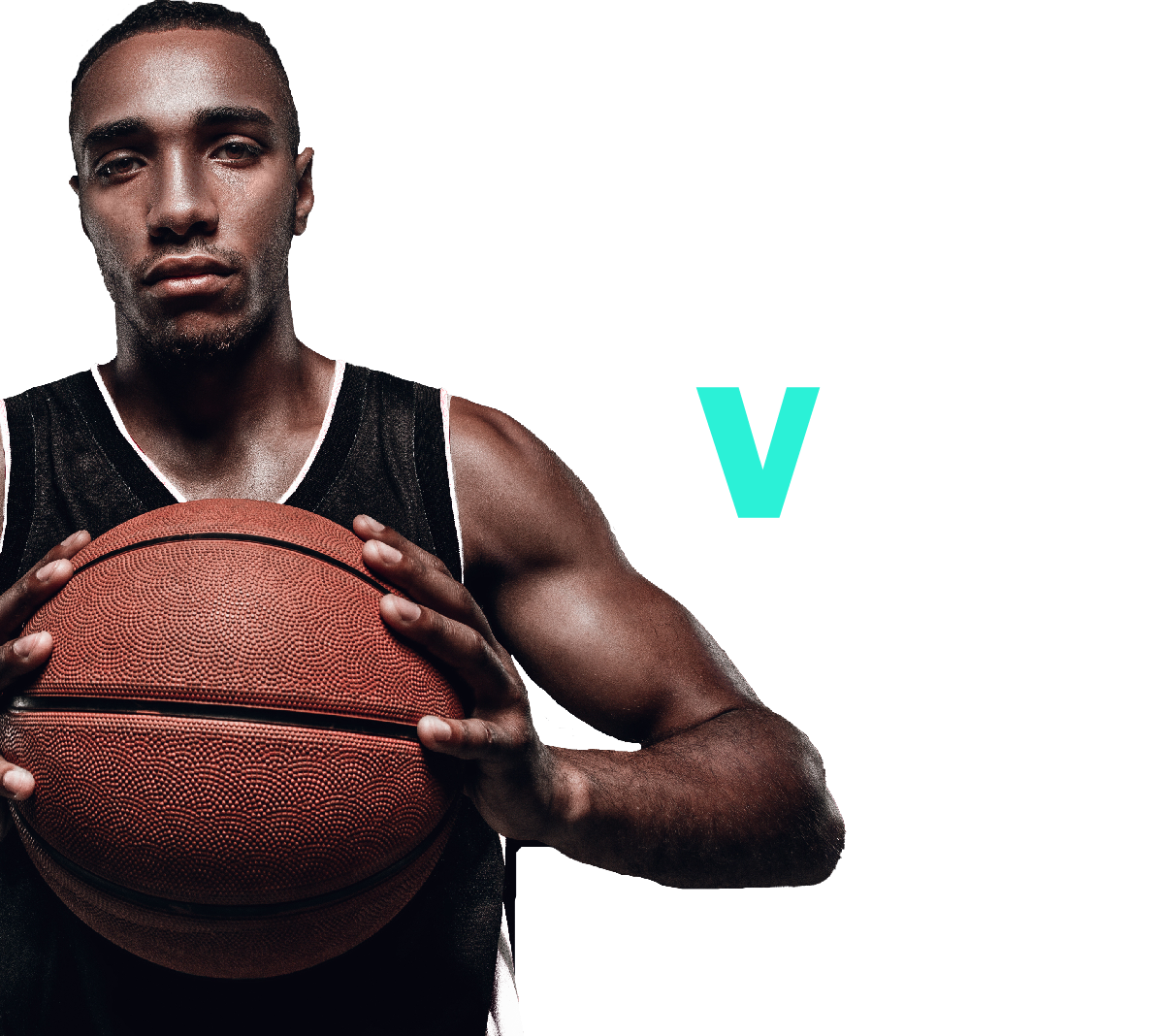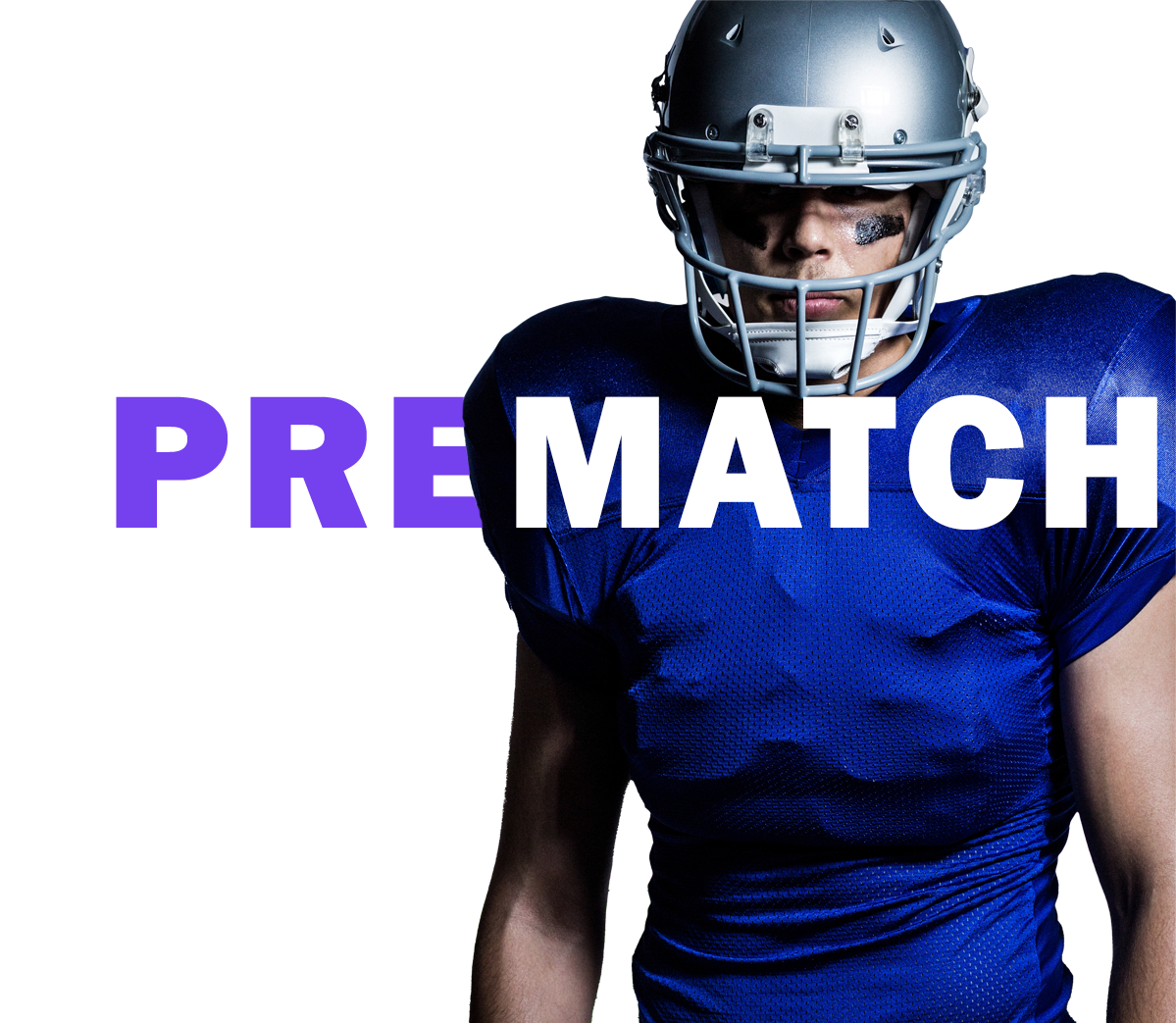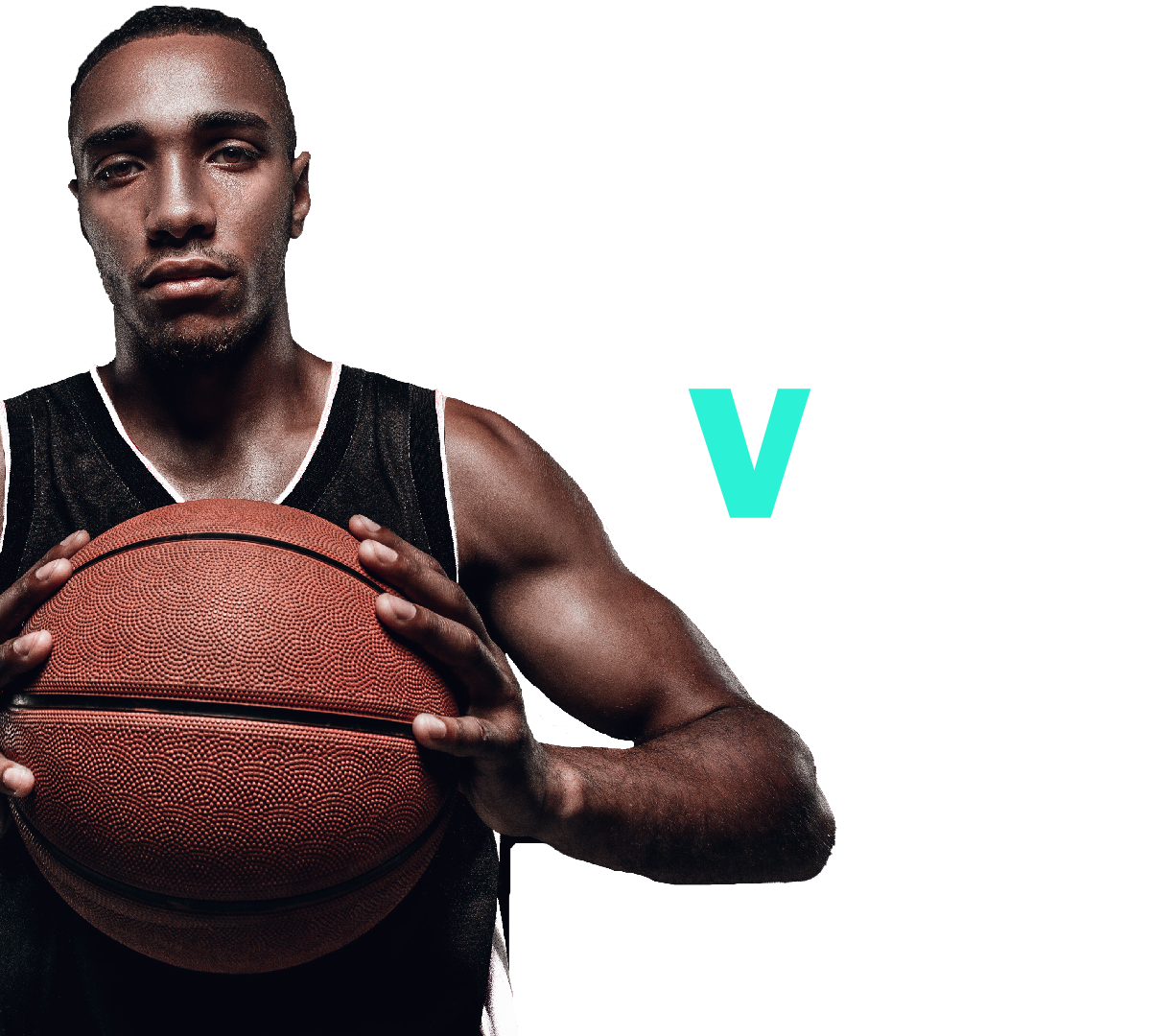 Create your account to start your unique gaming journey. Grab our special offers to be on the pulse of sports life and get to the top of glory.
Make your deposits to your account be part of numerous enticing games. Use one of our variuos payment methods that suits your needs.
Enjoy your gaming journey with us using our generous bonuses. Sign in to your account and claim your bonuses to kickstart in the leaderboard of sports games.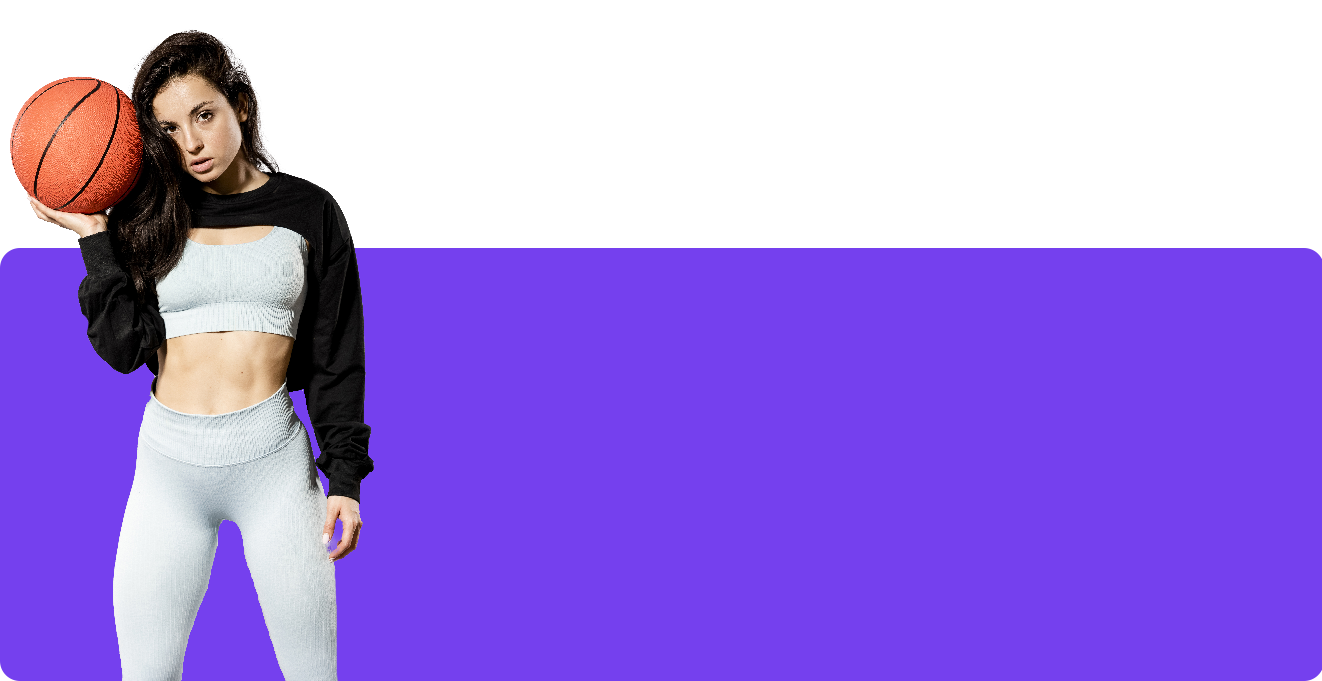 Take part in sports competitions in video games. Play CS: GO, LoL, CoD, FIFA, SC2, WoT, and more against real opponents.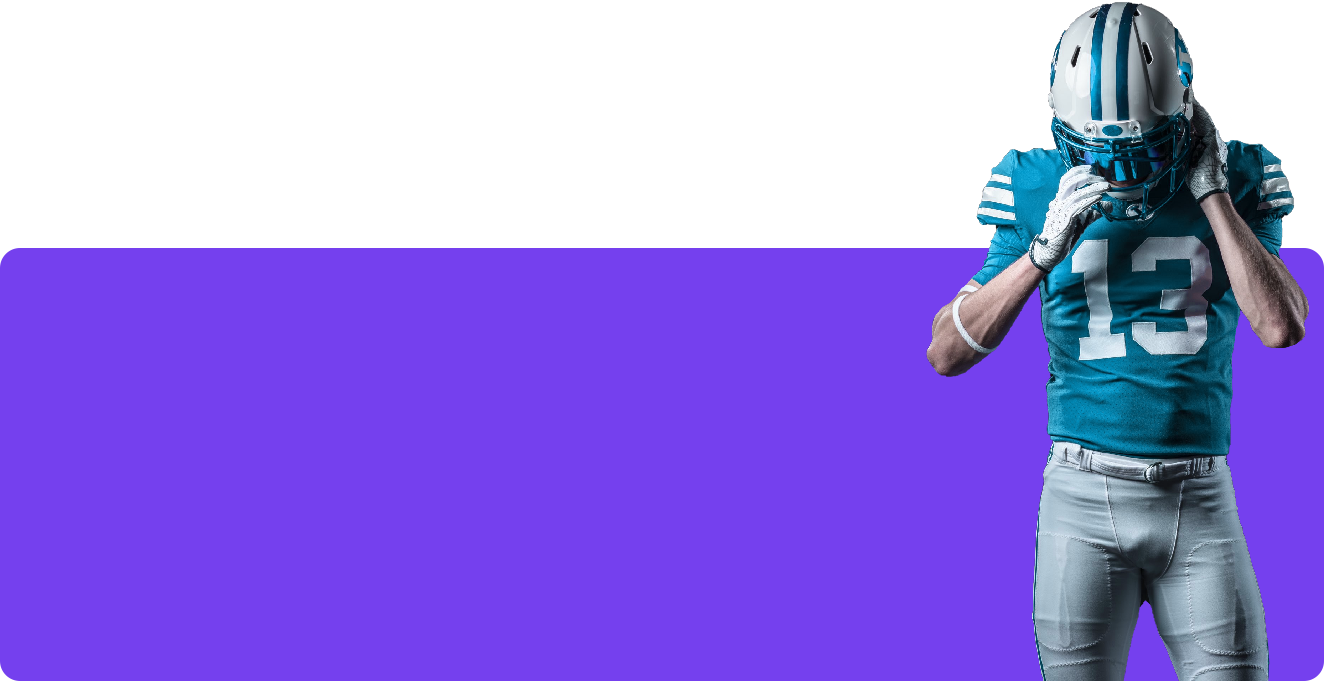 Enjoy a great selection of most popular Virtual Sports, including computer-generated races, with realistic graphics and premium games.