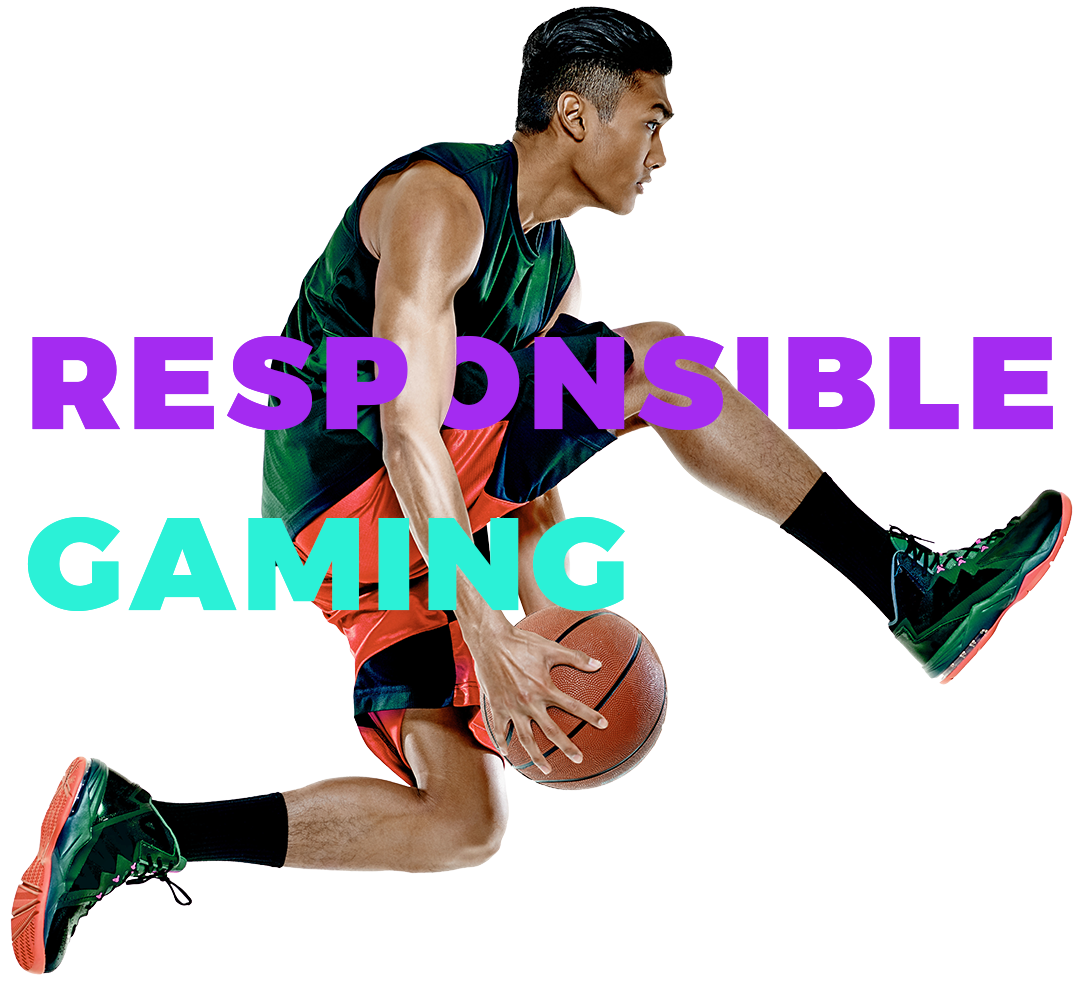 Responsible Gaming


GoodPlayers is committed to endorsing responsible wagering among its customers as well as promoting the awareness of problem gambling and improving prevention, intervention and treatment.


GoodPlayers' Responsible Gambling Policy sets out its commitment to minimizing the negative effects of problem gambling and to promoting responsible gambling practices.


GoodPlayers supports the generation of online gamblers offering them a wide range of games and entertainment. We also take responsibility for our product line-up.
The aim of GoodPlayers is to provide the world's safest and most innovative gaming platform for adults. The offered clear and safe products allow each user to play within his financial means and to receive the highest quality service. Integrity, fairness and reliability are the guiding principles of GoodPlayers' work. It is therefore clear that GoodPlayers should do its best to avoid and reduce the problems which can arise from participation in gambling, particularly in cases of immoderate playing. At the same time it is important to respect the rights of those who take part in games of chance to a reasonable extent as means of entertainment.


Responsible Gaming at GoodPlayers is based on three fundamental principles: Security of the player, Security of the game and Protection against gaming addiction. Together with research institutes, associations and therapy institutions, we work on creation of a responsible, secure and reliable framework for online gaming.


Player security


We take responsibility for the security of our players. Protection of the players is based on forbidding the attendance of the minors from participation in games and the protection of privacy, which involves responsible processing of personal data and payments. Fairness and the random nature of the products offered are monitored closely by independent organizations. Marketing communication is also geared towards player protection: we promise only what players can receive in our transparent line.


Protection against gaming addiction: research – prevention – intervention


The majority of users who make sports bets, casino bets and other gaming offers play in moderation for entertainment. Certain habits and behaviour patterns (such as shopping, playing sports, eating or consumption of alcohol) which are considered to be normal and not causing any concern can develop into addiction for some people and cause problems. In the same way, bets on sports and gambling can lead to problems for a small group of customers.


Clients with gaming addiction are prohibited from further participation in the gaming line-up. Subsequently the customers are provided with contacts of organizations where they can receive professional advice and support.


Self-responsibility is the most sustainable form of prevention


The basic principle promoted by GoodPlayers is that the final decision and responsibility on whether to play or not, and how much money can be spent on the game should be assumed by the customer himself. Self-responsibility of the customer is therefore the most effective form of protection from addiction. GoodPlayers sees its responsibility in assisting the customers by providing transparent products, full information and keeping a clear line of conduct.


Protection of minors
GoodPlayers does not allow minors (persons under the age of 18) to participate in games and make bets. That's why the confirmation of having reached the age of majority and the confirmation of date of birth are mandatory requirements during registration. GoodPlayers considers the issue of minors taking part in games and betting very seriously. In order to offer the best possible protection of minors, we also rely on the support of parents and caregivers. Please keep your data for account access in a safe place (user ID and password).
Furthermore, we would recommend that you install filter software. This software will allow you to restrict the access to Internet resources inappropriate for children and teenagers.